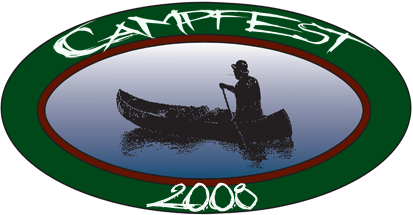 Hello Campfesters! Itís that time of the year again. Campfest 2008 will be July 11th - 13th at Branch Brook Campground in backfield 3. (http://www.campnh.com/)

Online PDF Form


Just floatin down a river and gettin drunk. Canoe, Kayak or Tube the scenic Pemigewasset River. Cool refreshing river trip.
No Kids, No computers, No worries...
GIDDEUP CAMPFETHTERTH! 10 YEARTH AND COUNTING!! YETH YETH YETH!